under construction
please guys, republishing my work on other sort of forms or media without my permission is prohibited. copy for your own use.

1.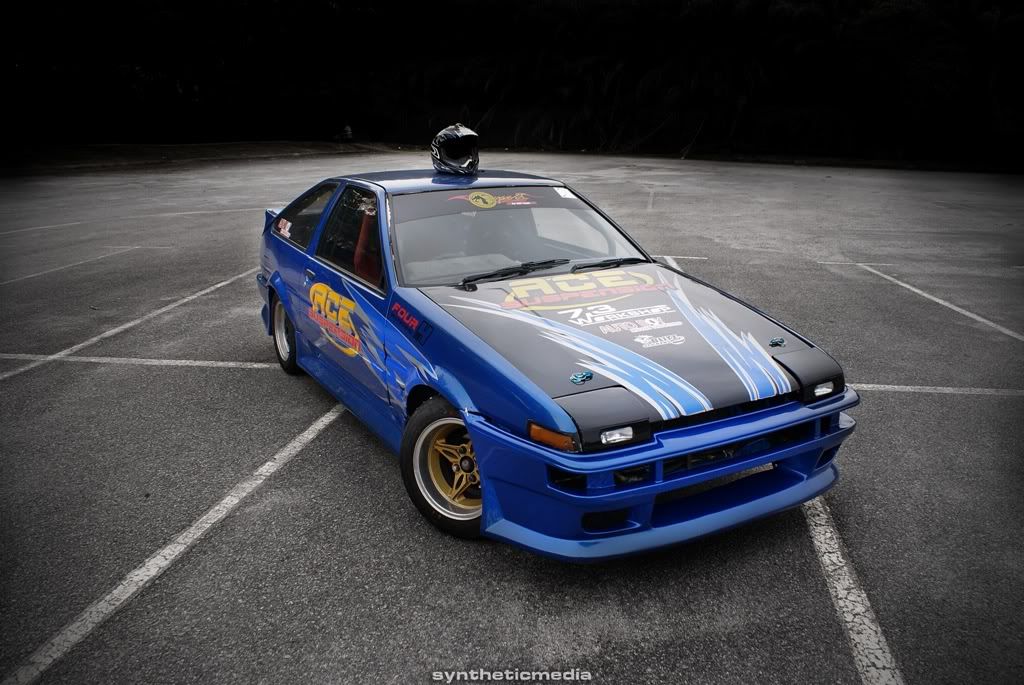 2. blacktop 4age..want some?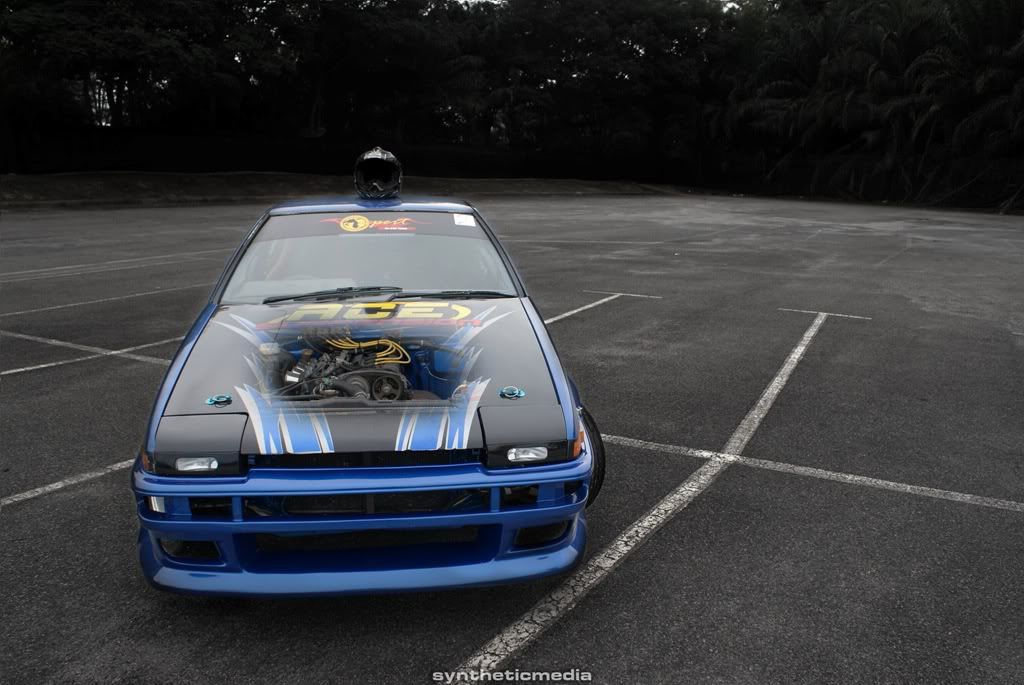 3. looks of the engine can be deceiving.
never trust that..hehe

4.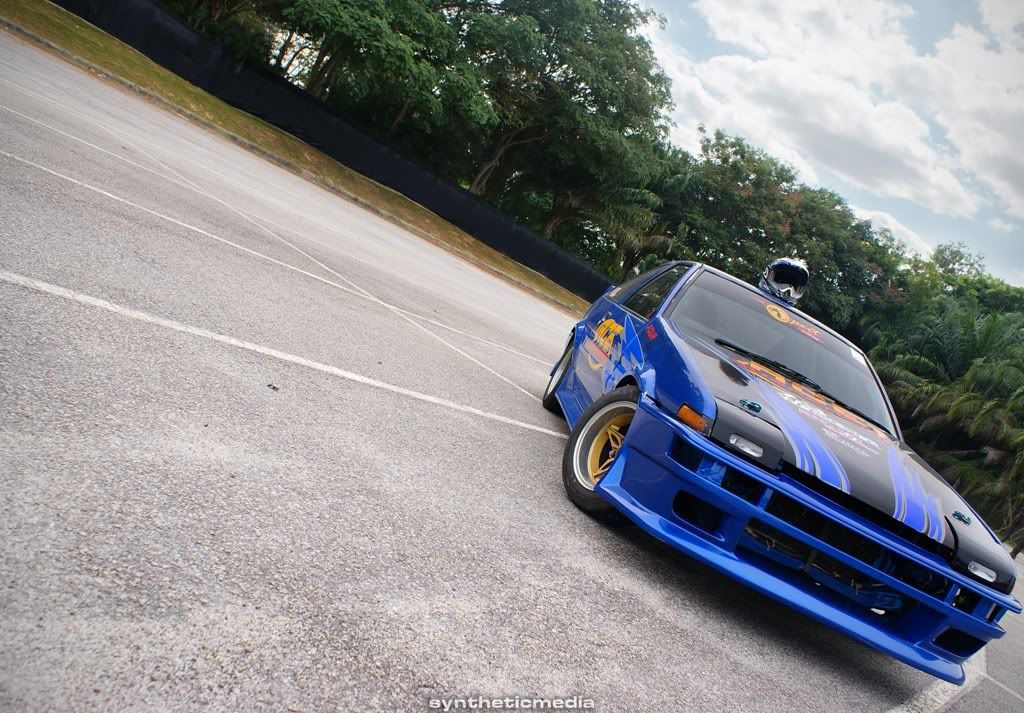 5.

6.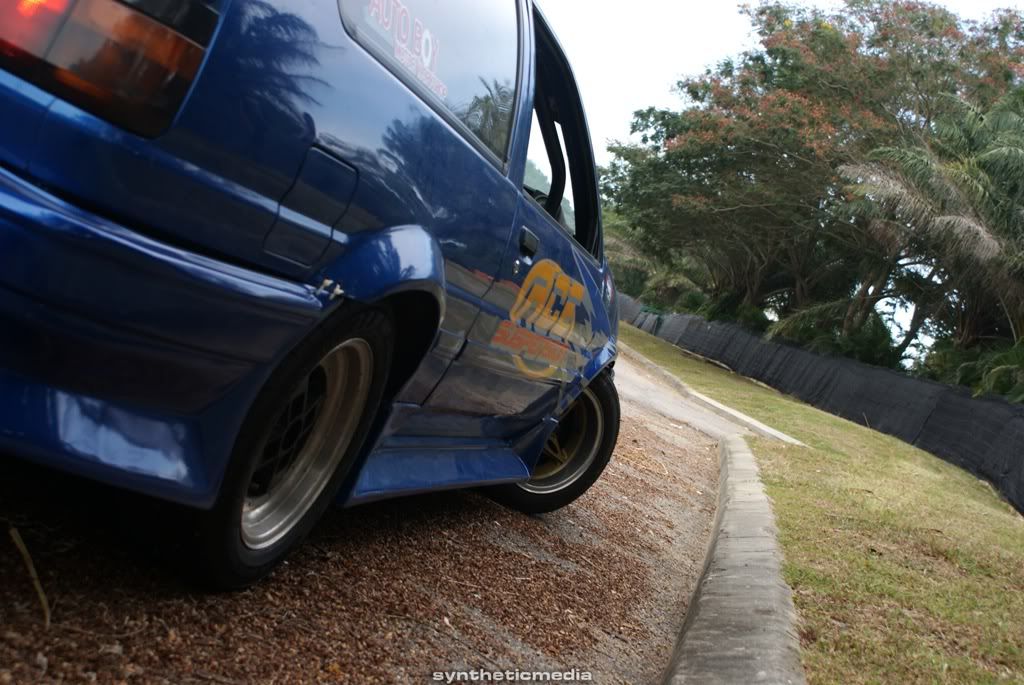 7. when mini me meets doctor evil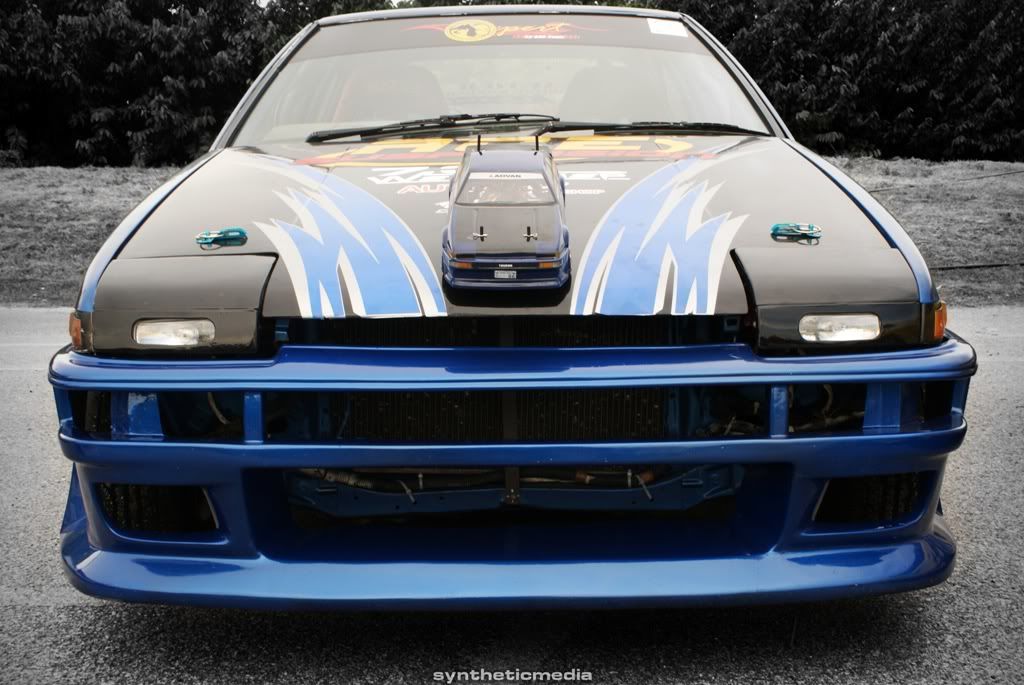 8. what else to end off the photoshoot with some doooonuts sampai pening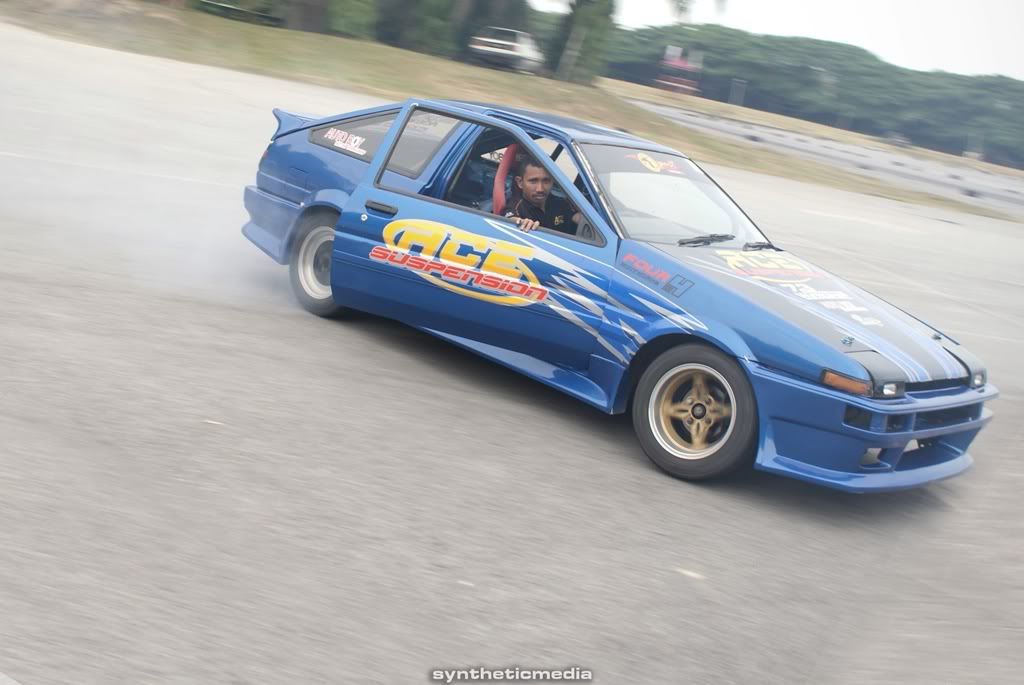 9.