afamosa parking lot drift
location : beverly hills tower 1 parking lot
time : midnight
track layout : fahmi
we have found new spot!!
yeah!!
track surface was quite dusty but it was good enough to drift. plus the environment brings us the mood to drift sampai lebam.hahaha ( tokyo drift style )...
and the best part is, no fucking pakguard to halau us like before so we can drift as long as we want to!!
time to tear up the track
fahmi sideway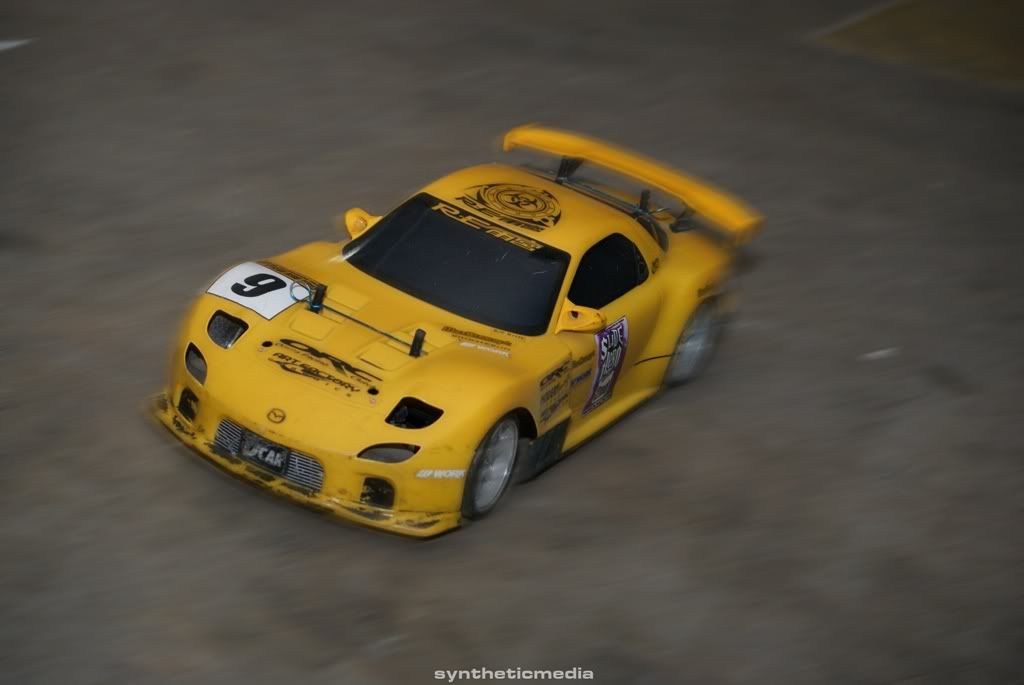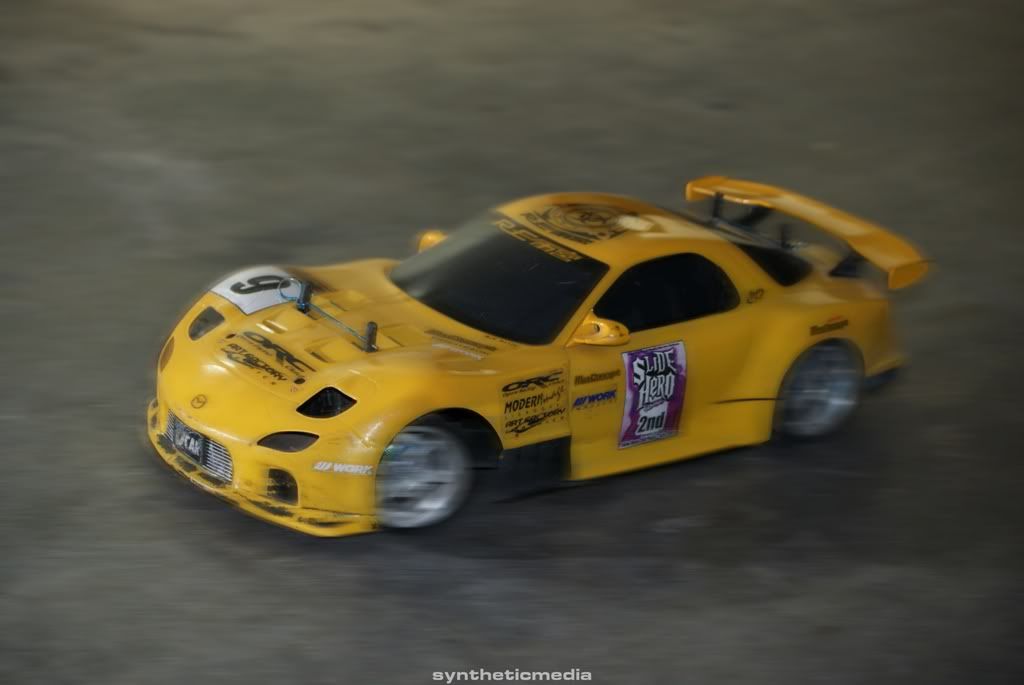 panco's TT01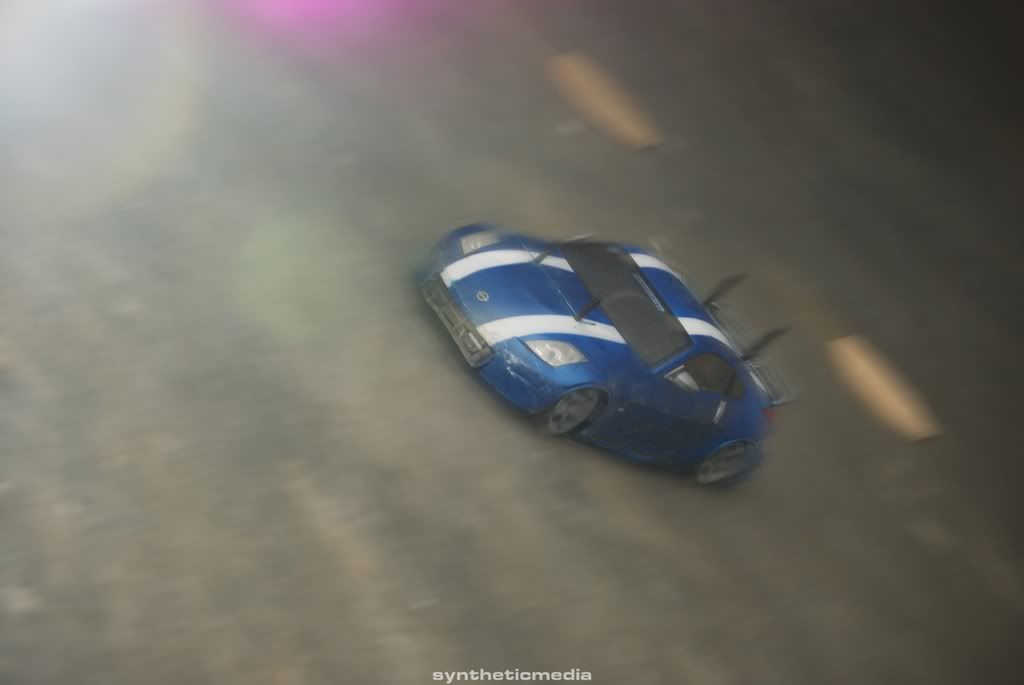 side by side fahmi n panco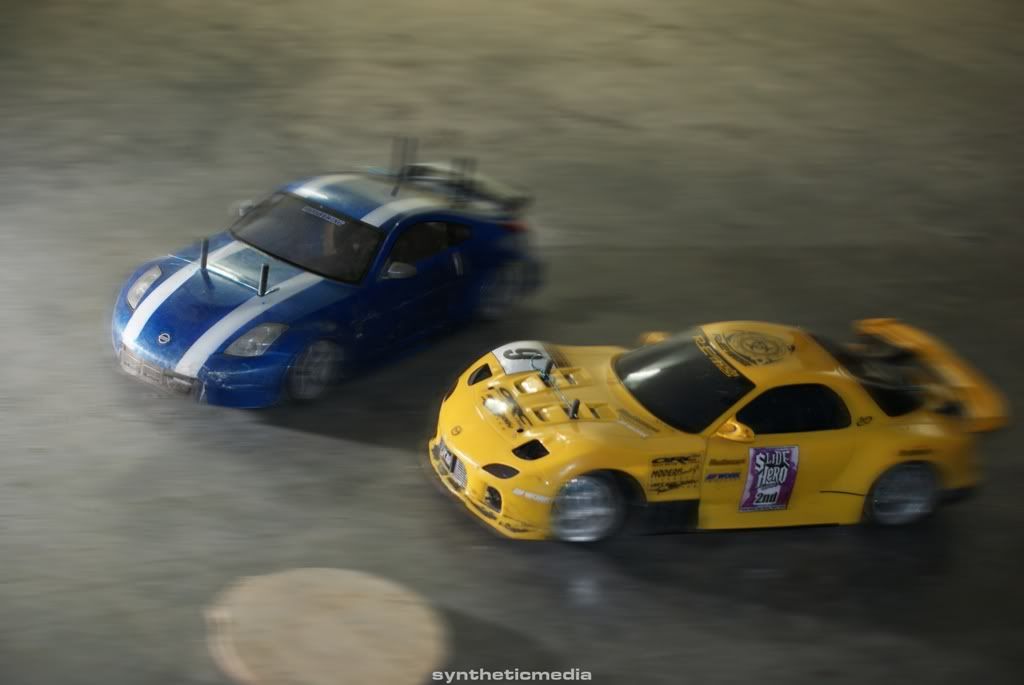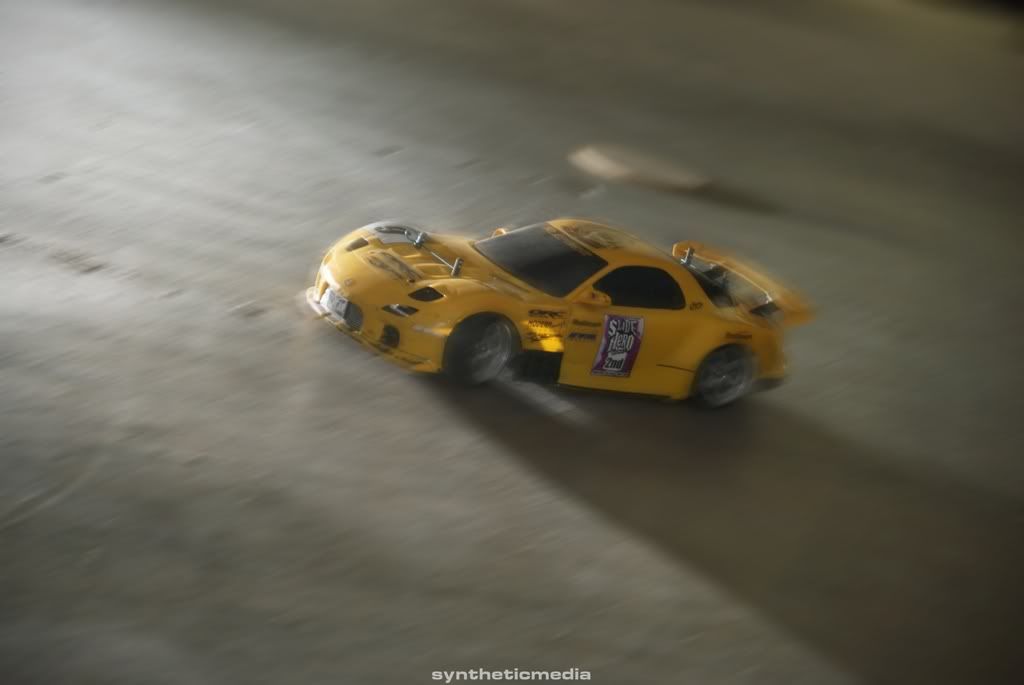 dakwan's hachiroku..turbocharged now