the event was held on 28th of june. this is not the real event.just a testing event to test the new track and layout. i was invited to this closed event by padil. most of the drivers are from johore area. teams like rattlezasia, fushime, drift zone and others were also participating in this event to test and tune their machine.
the session start around 11 am and end at 6pm. the track layout this time is quite large especially on the first corner where the first corner stretch quite some distance and for some of the car, it was very challenging to maintain the slide throughout the corner. the second and third corner was basically a simple outer and inner section drift. the entry speed for most of the car for the first corner is around 100kmh.
the only enemy for the all the drivers is the tarmac condition where there is a lot of sand on some area of the track and the tarmac is not so smooth. this caused different tire traction when drifting. based on some interview from the drivers. so heres some pics..
p/s : right click and save image as to your pc to get the right resolution
1. mista padil smoking up the track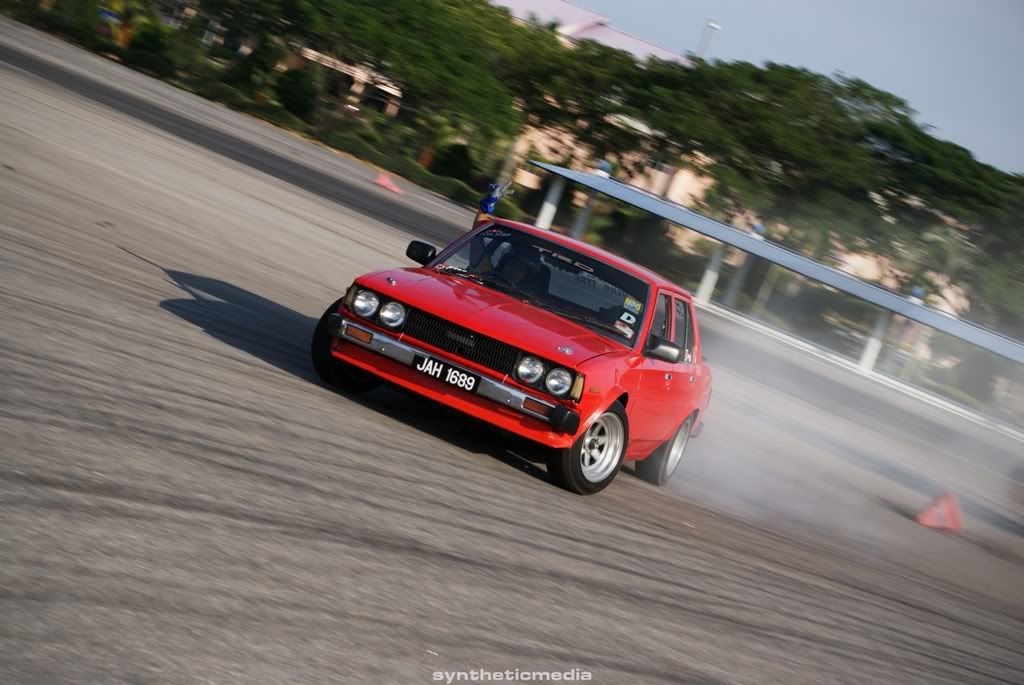 2. padil on the inner section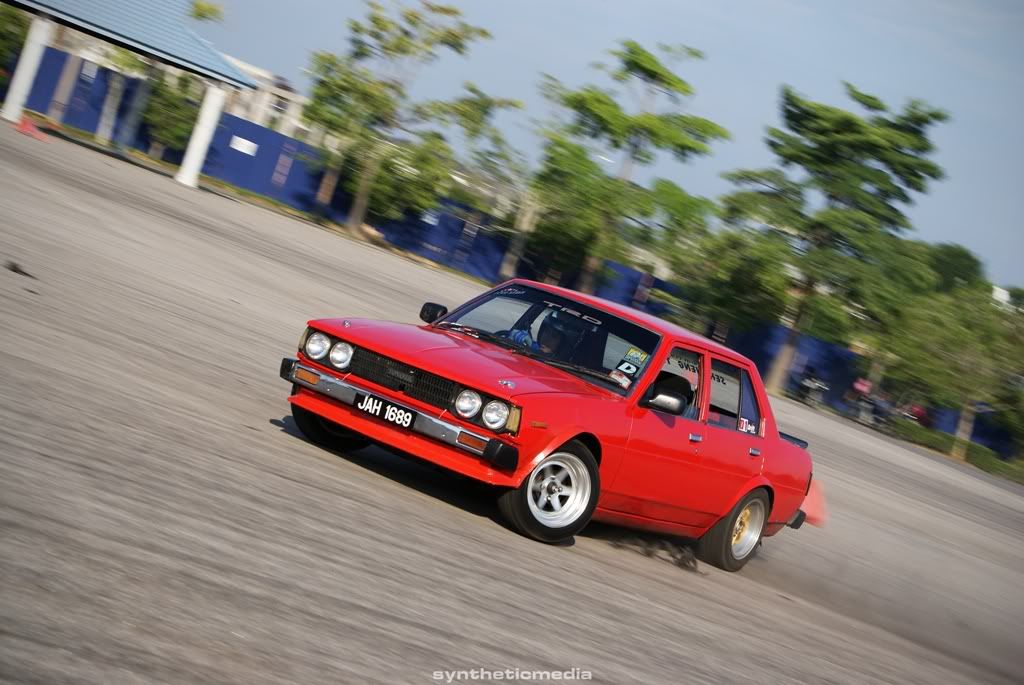 3. owh ajijah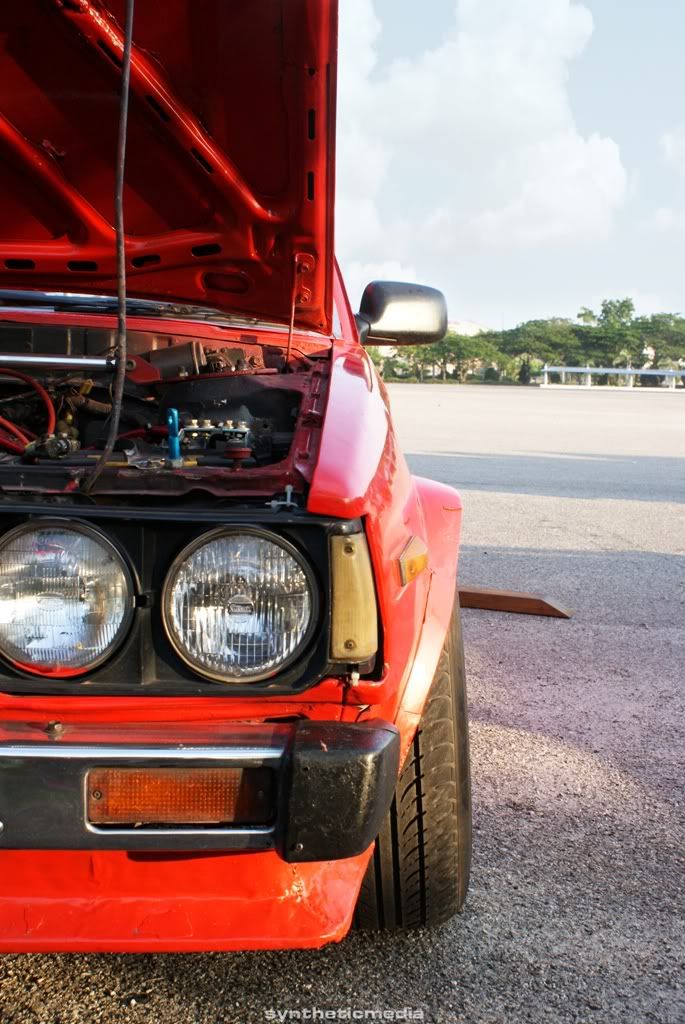 4.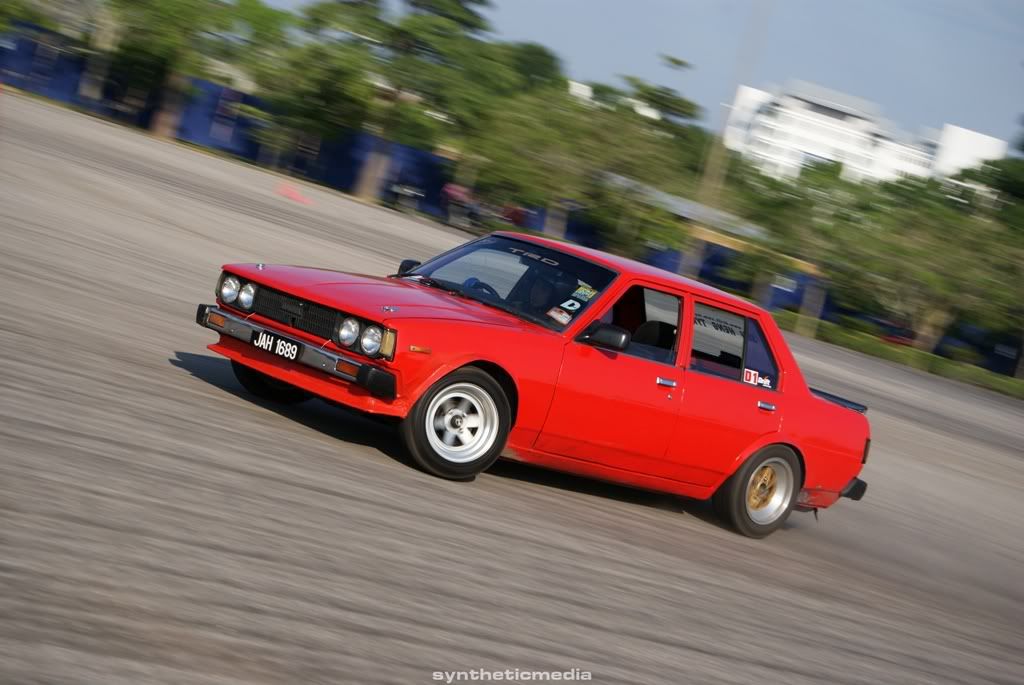 5.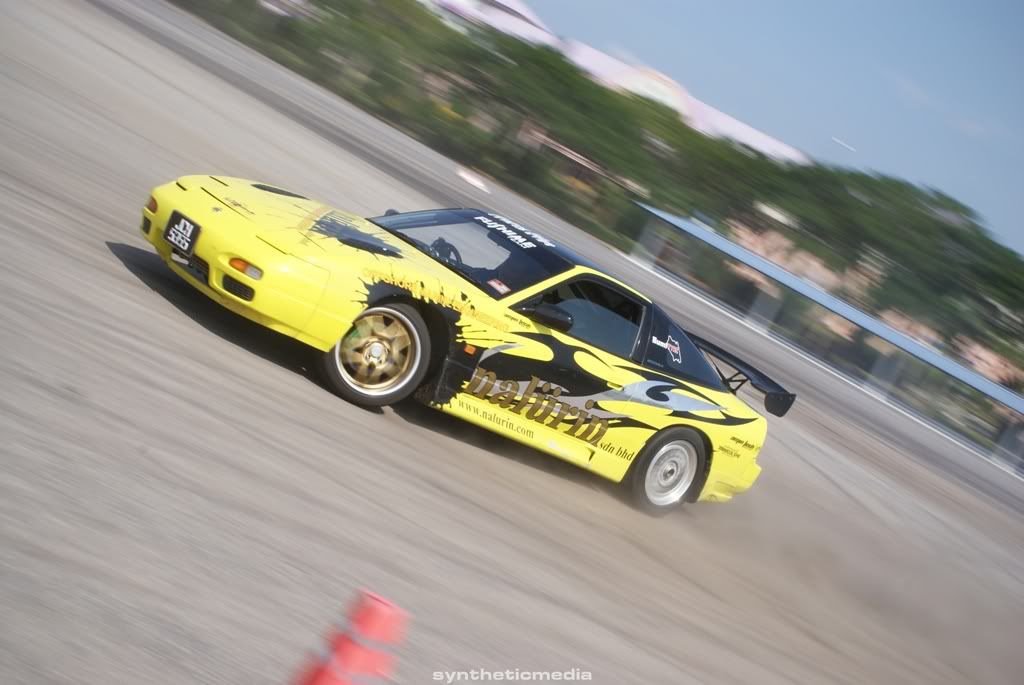 6. driftzone very own girl drifter. practicing doing donuts and figure 8

7. team fushimi green s13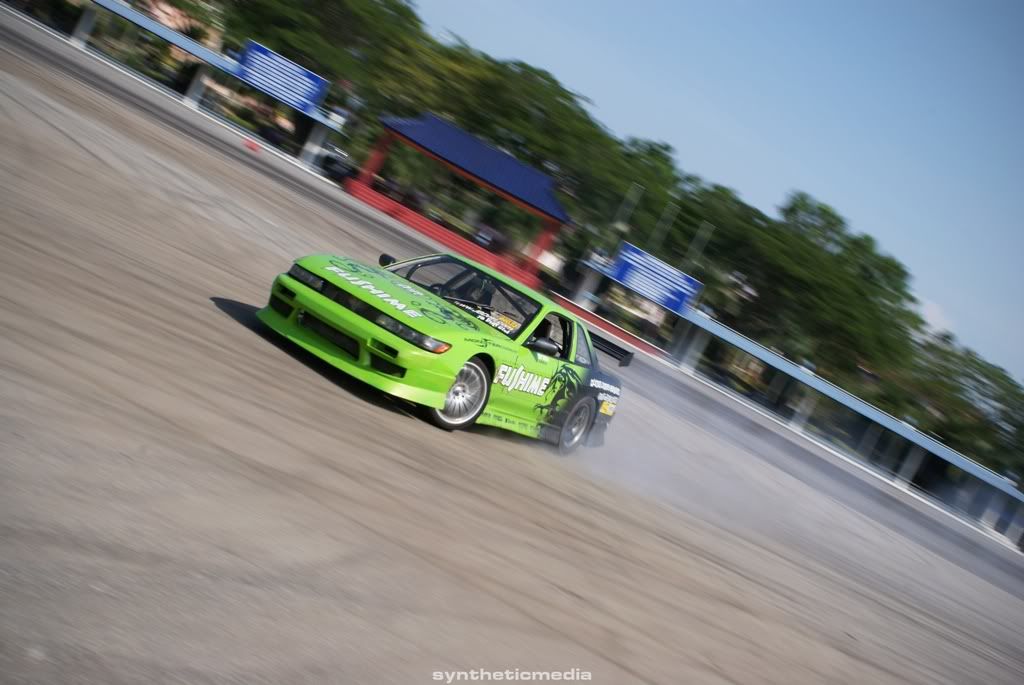 8.mista padil drifting motion
9. haha series gile muka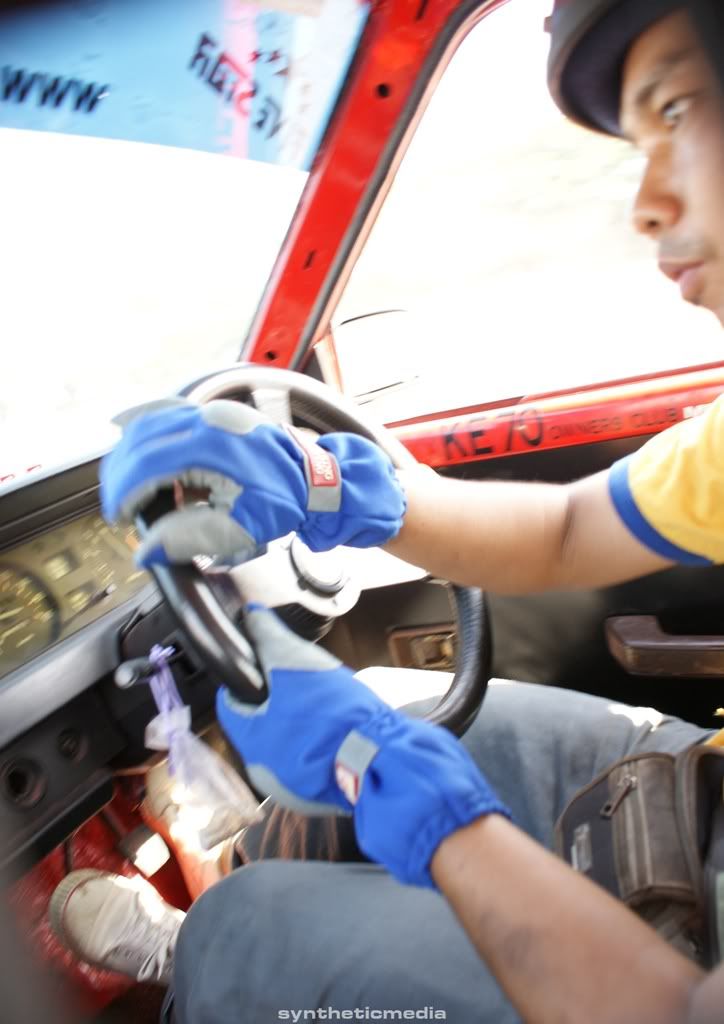 10.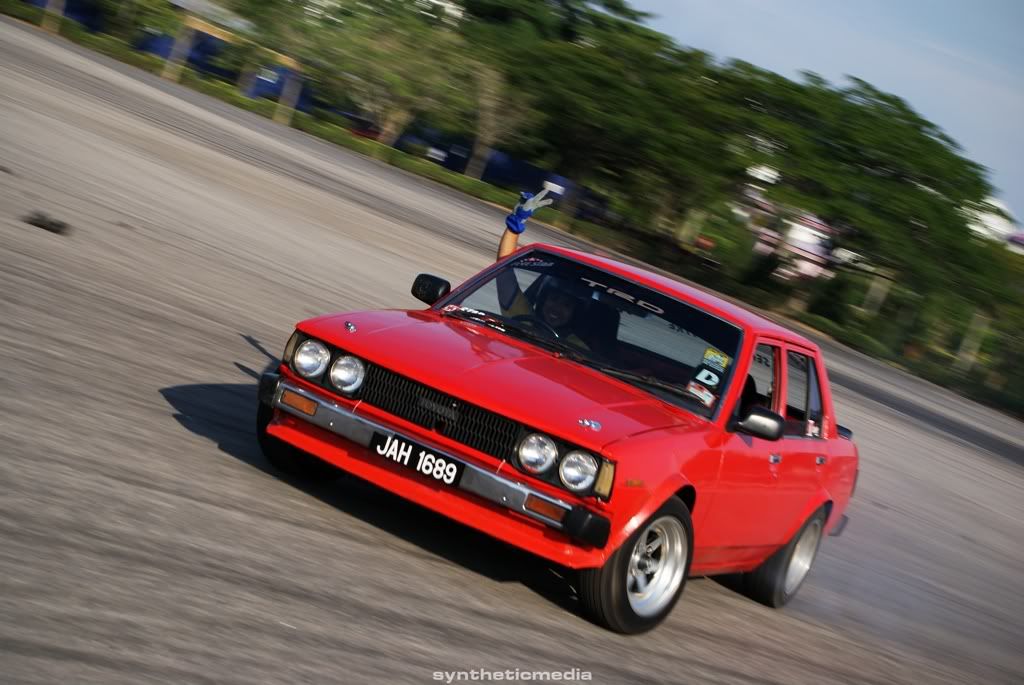 11.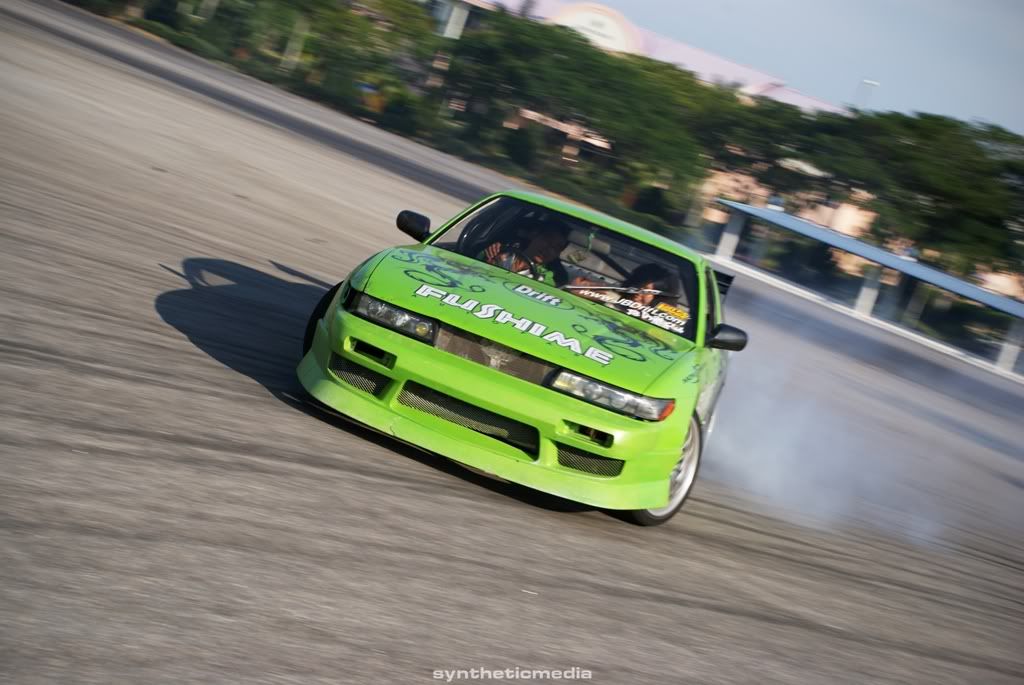 12. another driftzone drifter piloting cefiro A31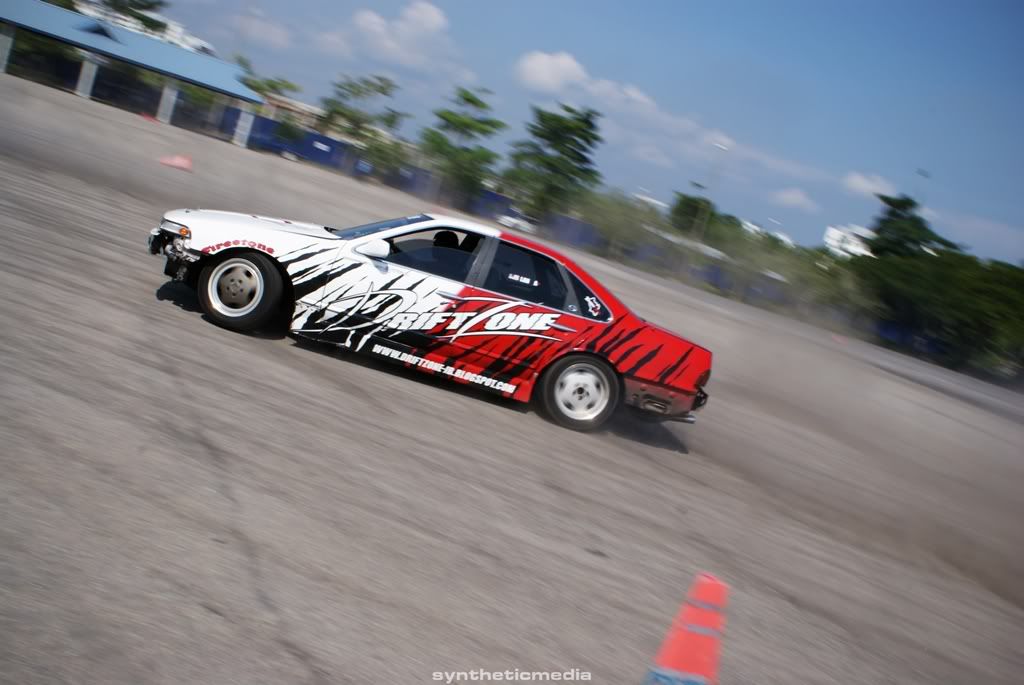 13.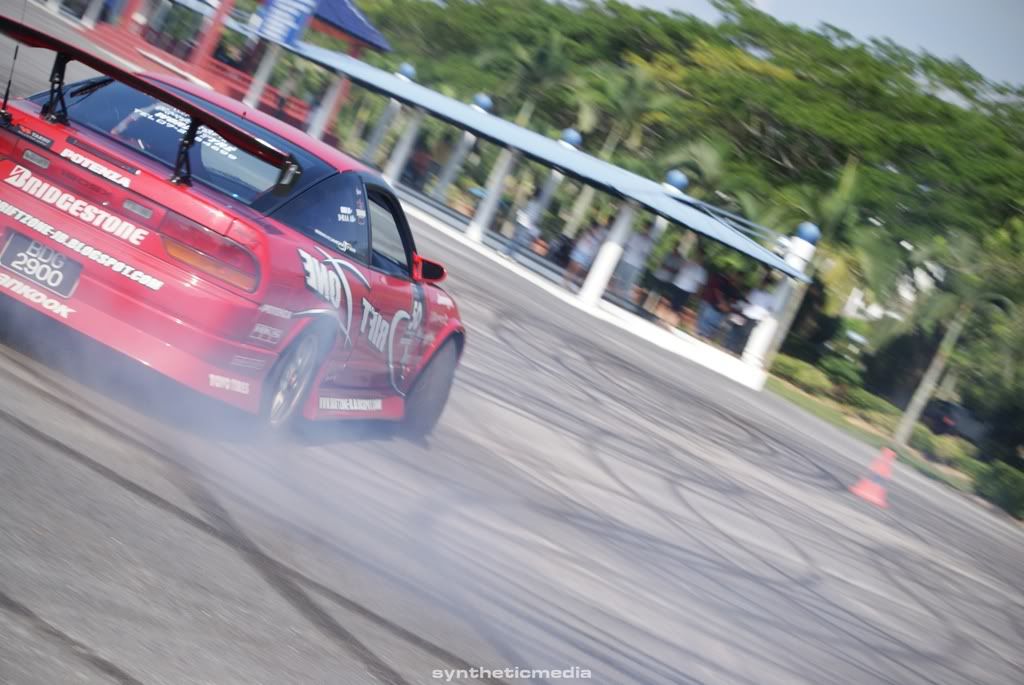 14.hahaha sempat lagi die posing tu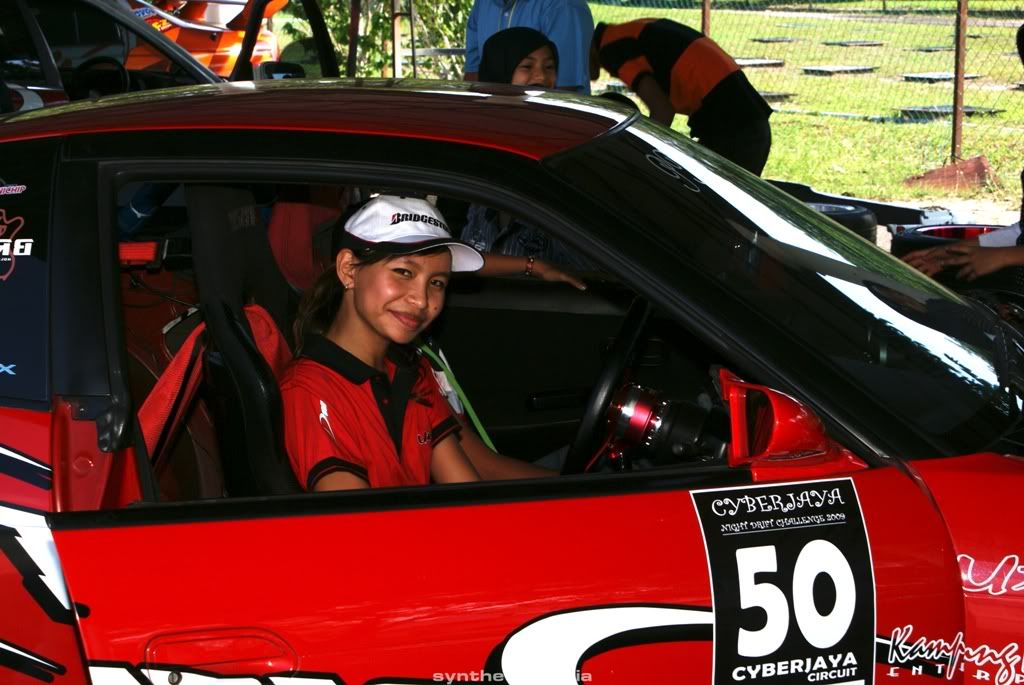 15.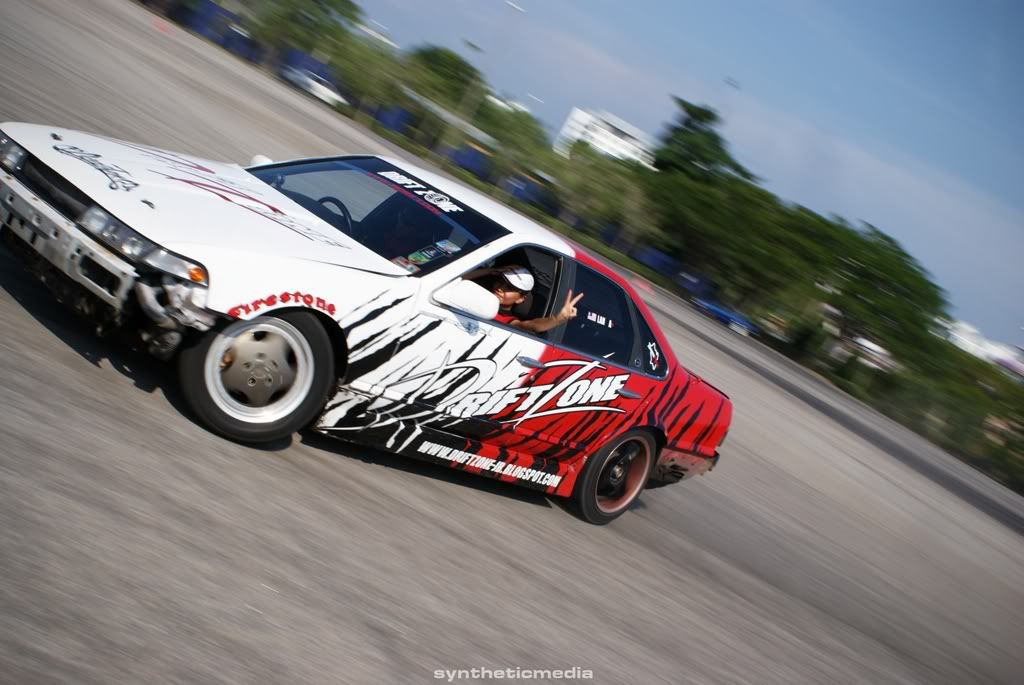 16. padil punya mechanic..tukar tayar lagi cepat dari F1 pit stop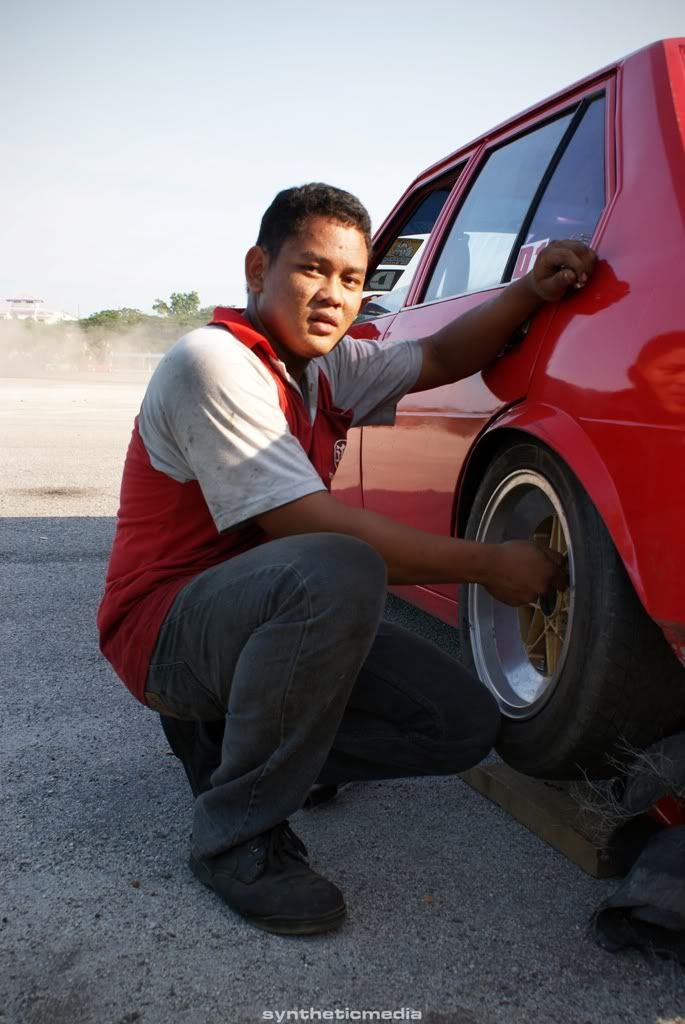 17. nick in action..hoahh!!! debu bertebangan!!haha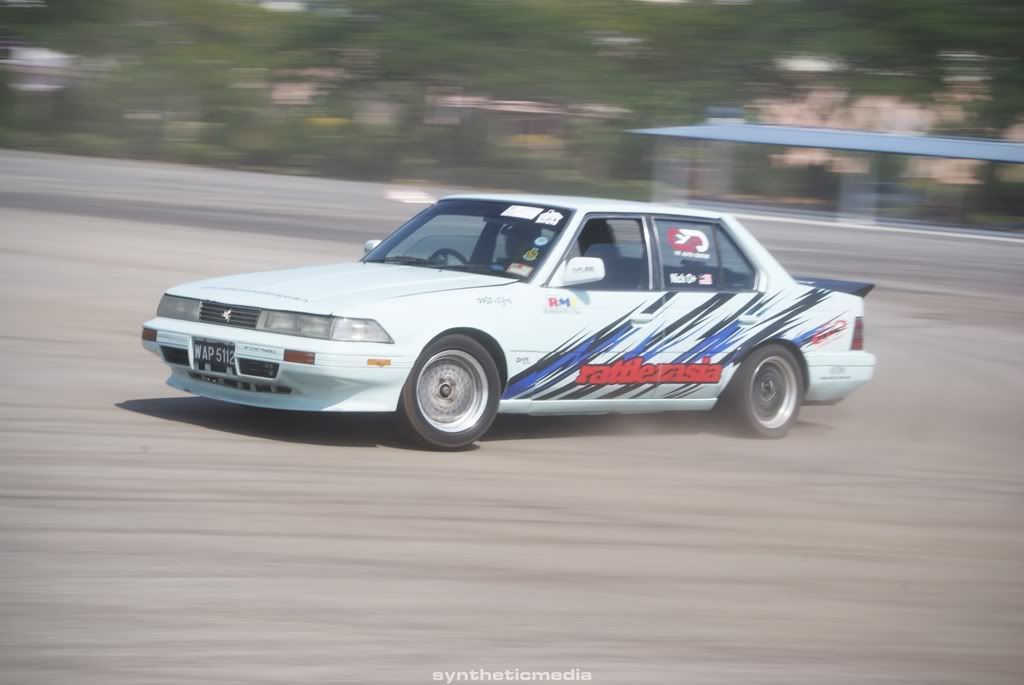 18.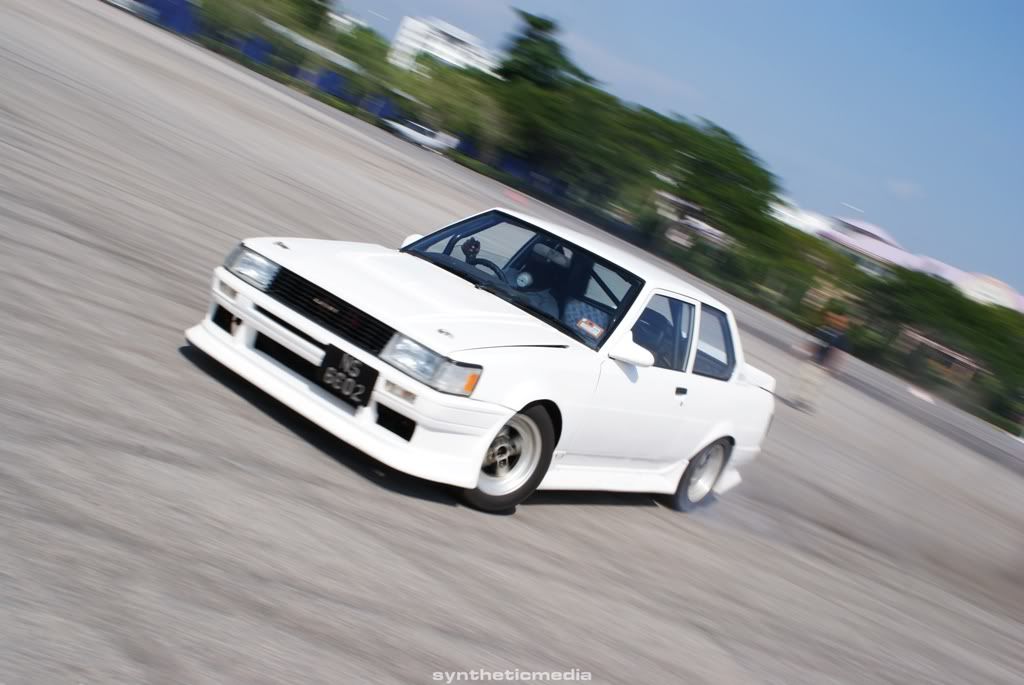 19. nick in action again